AJ Dumanhug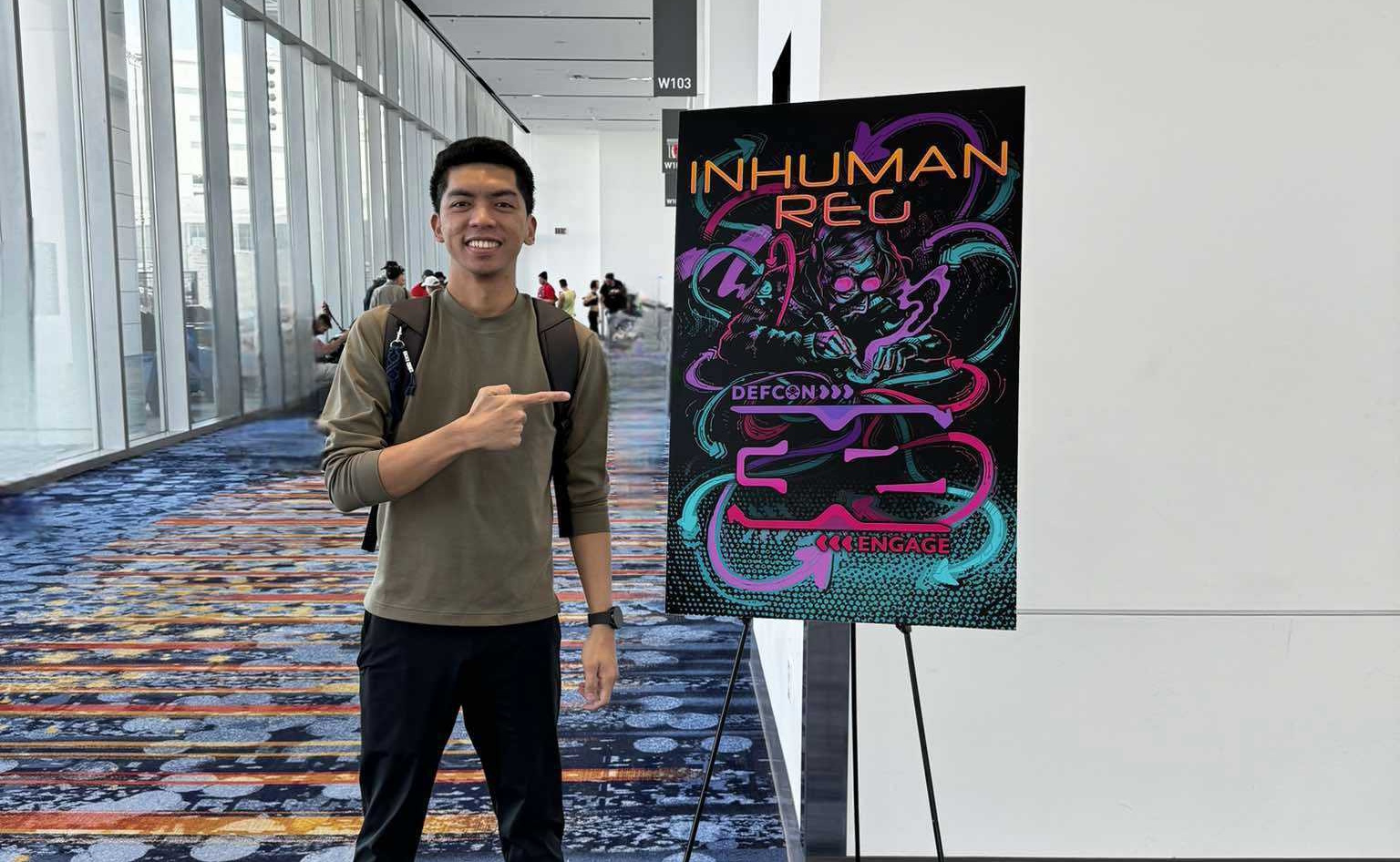 I'm AJ, a Philippine-based information security enthusiast with 5 years of experience. I specialize in web application penetration testing and network penetration testing. I'm passionate about security and privacy and how these two work together to secure and protect our information online.
Currently, I'm a shareholder and cybersecurity officer at Secuna, a Philippine-based cybersecurity startup that offers penetration testing services to startups. I'm also a Cybersecurity Mentor at IdeaSpace Philippines, non-profit organization running founder-focused programs for early-stage tech startup founders solving emerging market issues.
Previously, I was contracted by different organizations and universities such as 8Ventures, Zeta Global, National Privacy Commission, Philippine Army, University of the Philippines SITF, Adamson University CPDD, De La Salle-College of Saint Benilde SPaCE, and Philippine Coding Camp to train working professionals and their employees about Web Application Penetration Testing.
In my free time, I actively hunt for application security bugs in different vulnerability disclosure and bug bounty programs. I also participate in Capture the Flag competitions together with my team, hackstreetboys, a professional Capture the Flag team based in the Philippines.
For the community, I founded and moderated some well-known groups in the Philippines such as Infosec Philippines (Discord Server) with almost 300 infosec professionals, Bug Bounty PH (Facebook Group) with more than 3,800 members, and Philippine I.T. Security Forums (Facebook Group) with more than 34,000 members.
---
Work
---
Certifications
---
Achievements
---
Social